YolkSpire
A downloadable game for Windows
YolkSpire is a short 2D platformer in which you the player are challenged to compete in a exhilarating competition hosted by the magnificent Yolkchild! Be the first competitor to scale his towering skyscraper in hopes of being heir to a treasure "Beyond Imagination".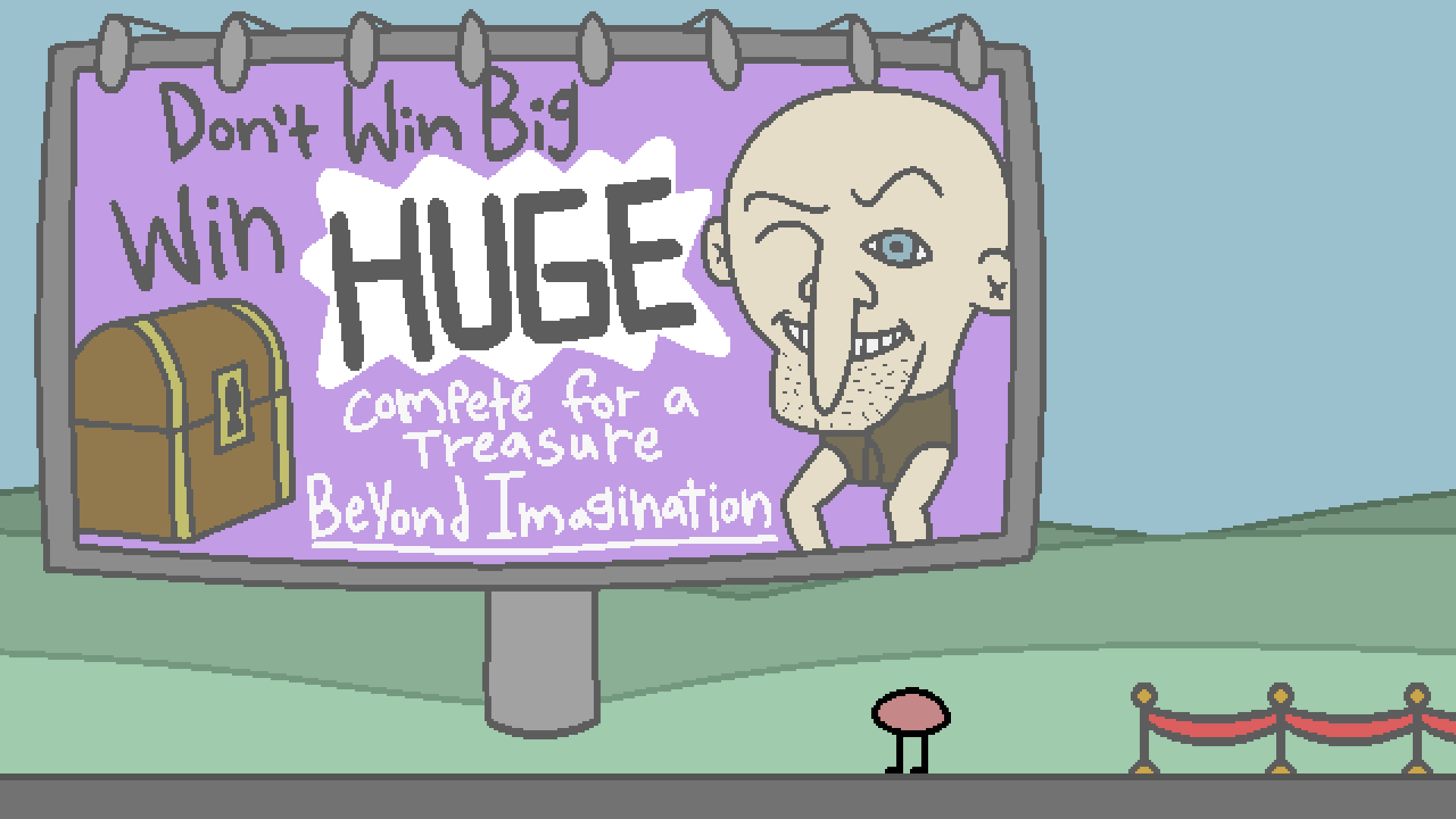 YolkSpire is the culmination of over a year of very broken up work. Being entirely made up of my own art, sounds, code, and music. I've put a large amount of effort into this project and am mostly happy with the results. So please enjoy and thank you for playing!
NOTE: This game automatically saves and loads your progress. If you would like to reset your save file hold the "delete" key for 3 seconds. (If for any reason the game crashes on launch try deleting "Save.sav" in your %appdata% folder under local/YolkSpire).

This games performance is tied to the framerate. For regular playing conditions it should run perfectly smooth, but if you are recording my game for a video you may need to mess with the settings to get the game to run optimally. My sincere apologies.
Controls:
Movement - WASD / Arrow Keys / Spacebar
Interaction - Z
Fullscreen - F